---

GEM DISPLAY

---
The certification authority can test the following gems for you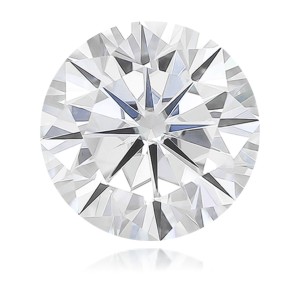 MOISSANITE
Moissanite is a synthetic gem that shines better than diamonds.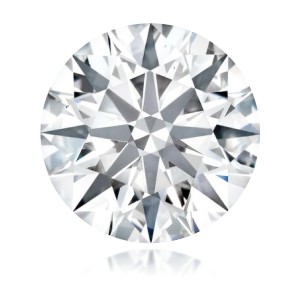 LAB GROWN DIAMOND
und in lava, meteorites, and deep in the earth's mantle, yellow-green peridot is the extreme gem.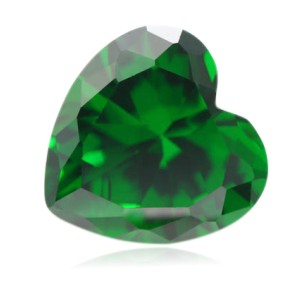 LAB GROWN EMERALD
Diamonds are among nature's most precious and beautiful creations.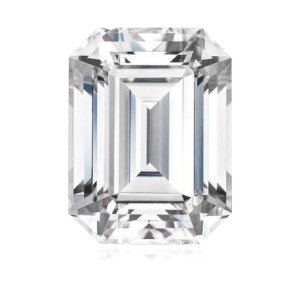 EMERALD CUT MOISSANITE
One of the most popular cutting methods for moissanite, It is used in precious jewelry.
---

CHECK CERTIFICATE

---
Please enter your code,and click the search button.
Search results will show the following:
1.If the results are correct, product information will appear.
2.If the results are wrong, there will be no product information.
| | |
| --- | --- |
| GRA REPORT NUMBER: | |
| DESCRIPTION: | |
| GRA Laboratory Area: | |
GRADING REPORT

| | |
| --- | --- |
| Measurements: | |
| Carat Weight: | |
| Color Weight: | |
| Clarity Grade: | |
| Shape And Cutting Style: | |
| Cut Grade: | |
PROPORTIONS

| | |
| --- | --- |
| Depth: | |
| Table: | |
| CROWN HEIGHT - ANGLE: | |
| PAVILION DEPTH - ANGLE: | |
| GIRDLE THICKNESS: | |
| CULET: | |
FLUORESCENCE

| | |
| --- | --- |
| FLUORESCENCE: | |
INSCRIPTION(S)

| | |
| --- | --- |
| INSCRIPTION(S): | |